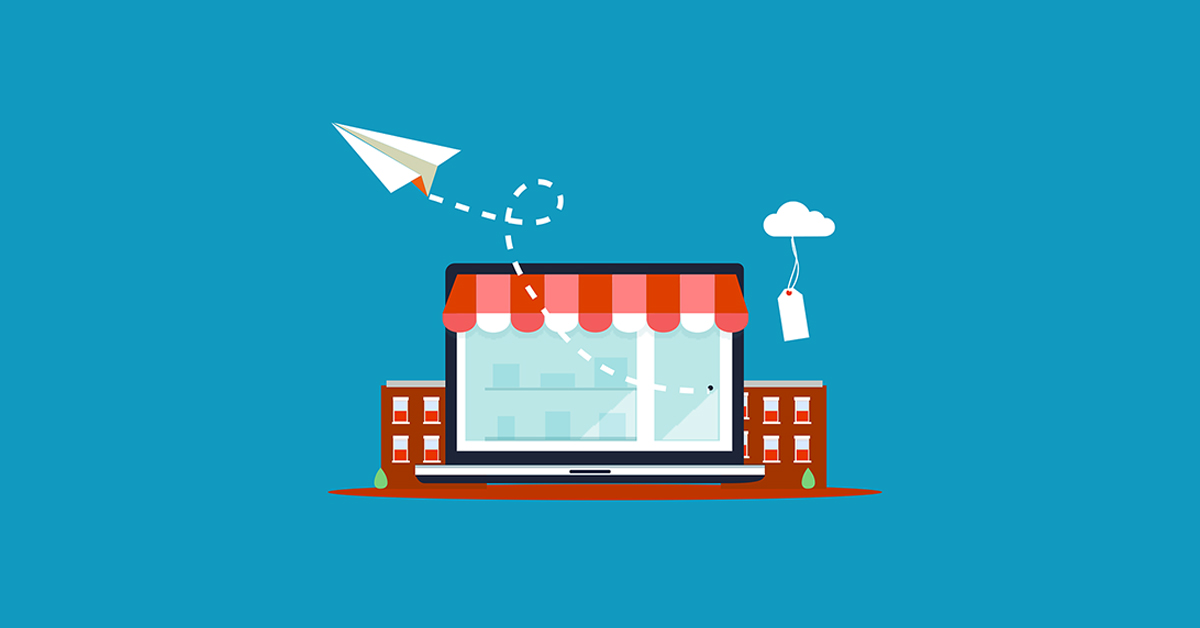 Shopify Store Development: Building an Ecommerce Empire
The eCommerce realm has witnessed explosive growth, with entrepreneurs striving to carve out their digital niches. Among the platforms facilitating this eCommerce boom, Shopify stands tall as a preferred choice for many. So, how does one leverage Shopify for maximum potential? Let's unravel the journey of Shopify store development and how it can be the foundation for your eCommerce empire.
Introduction: Shopify – The Ecommerce Colossus
Shopify, a cloud-based SaaS (software as a service) platform, offers businesses a holistic solution to set up and manage their online store. With its intuitive user interface, rich customization options, and vast app ecosystem, it's no wonder Shopify has become synonymous with eCommerce success.
1. Setting the Stage: Preliminary Steps
Before you delve into store development, there are foundational steps to consider:
Market Research: Understand your target audience, their preferences, and the market gap your product fills.
Domain Purchase: Choose a memorable domain name that resonates with your brand.
Shopify Plan Selection: Shopify offers various plans, each catering to different business needs. Assess and select the one best suited for you.
2. Design: Crafting the User Experience
An appealing store design is paramount to retain users:
Theme Selection: Shopify's theme store offers a plethora of options, both free and paid. Choose one that aligns with your brand's aesthetics.
Customization: Modify the theme to incorporate brand colors, fonts, and essential design elements.
Mobile Responsiveness: Ensure the design is mobile-friendly, as a significant chunk of users shops on mobile devices.
3. Product Listings: Showcasing What You Offer
The heart of any eCommerce store is its products:
High-Quality Images: Invest in professional photography to showcase your products in the best light.
Detailed Descriptions: Craft compelling product descriptions, highlighting key features and benefits.
Product Categories: Organize products into clear categories for easier navigation.
4. Integration: Enhancing Store Functionality
The Shopify App Store is a treasure trove of tools that can enhance your store's capabilities:
Payment Gateways: Integrate multiple payment options, like credit card payments, digital wallets, and more.
SEO Tools: Apps like SEO Manager can help optimize your store for search engines.
Social Media: Incorporate plugins that link your store with social media platforms, enabling features like social login and sharing.
5. Transactional Aspects: Streamlining the Checkout Process
A smooth checkout process can significantly reduce cart abandonment:
Guest Checkouts: Allow users to checkout without creating an account.
Multiple Payment Options: Offer a variety of payment methods to cater to a diverse audience.
Transparent Shipping & Returns: Clearly state shipping costs and return policies to build customer trust.
6. SEO: Making Your Store Visible
Search engine optimization is crucial to drive organic traffic:
Keyword Research: Identify keywords relevant to your products and incorporate them into product descriptions, meta tags, and URLs.
High-Quality Backlinks: Collaborate with bloggers and influencers in your niche for backlink opportunities.
Image Optimization: Ensure product images are optimized for web loading speeds and have descriptive alt texts.
7. Marketing: Driving Traffic and Sales
A well-developed store needs effective marketing to attract customers:
Email Marketing: Use platforms like Shopify's native email tools or integrate with Mailchimp to run email campaigns.
Paid Advertising: Invest in PPC campaigns on platforms like Google Ads and Facebook Ads to drive targeted traffic.
Retargeting: Use retargeting ads to re-engage users who've interacted with your store but didn't make a purchase.
8. Analytics: Monitoring and Optimization
To ensure sustained growth, you must understand your store's performance:
Shopify Analytics: Utilize Shopify's in-built analytics tool to gain insights into sales, customer behavior, and more.
Google Analytics: Integrate Google Analytics to gain a deeper understanding of user interactions and traffic sources.
Conclusion: Building Beyond the Store
Shopify store development is just the beginning. In the vast ocean of eCommerce, it's continuous adaptation, customer engagement, and value delivery that ensures lasting success. By leveraging Shopify's robust features and complementing it with strategic marketing and analytics, entrepreneurs can indeed lay the foundation for a thriving eCommerce empire. As you embark on this journey, remember that consistency, innovation, and customer-centricity are the pillars of any successful eCommerce venture.
0