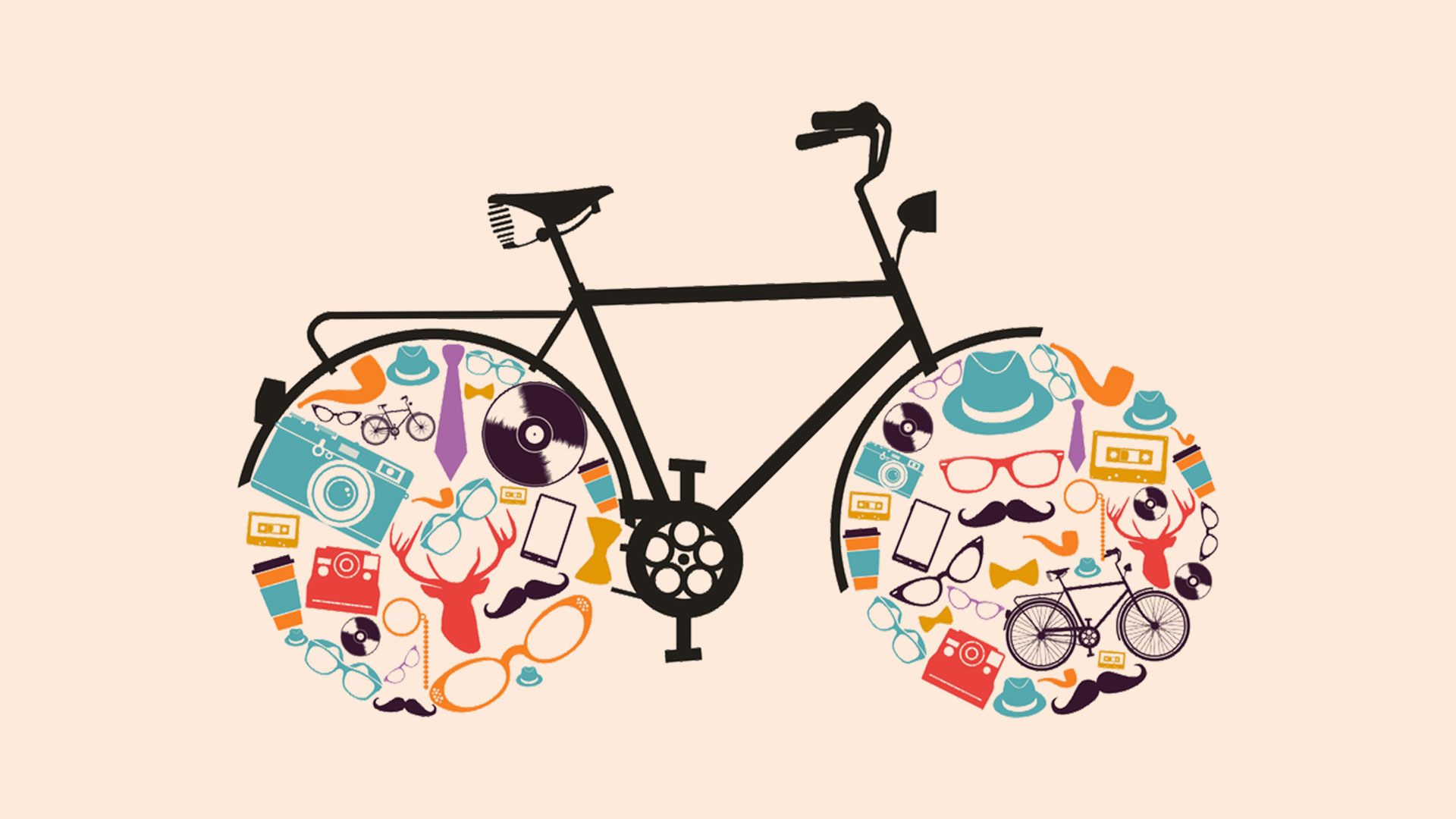 Content Marketing trends to follow in 2021
Organizations that invest in content marketing seem to grow their business by leaps and bounds. But to keep their growth intact, they need to stay in touch with the changing content marketing terrain.
In recent times, there are new trends coming up almost every day which attract the audience. Content Marketers have to adapt to these trends as well by evolving and improving their strategies.
Here are some of the Content Marketing trends that the Marketers are following in the year 2021 to keep up with the advancing time.
Let us begin.
1. Forming Communities
Community Marketing is about building trust and loyalty amongst the already existing customers. These communities are usually formed on different social media platforms like Facebook, Twitter, Instagram, etc. Such groups give customers a sense of importance as they let them voice their needs directly to the marketers.
2. Keywords based Content
Marketers used to focus on long-form content for a long time before they turned to keywords based content. Long Tail Keywords are the kind of Keyword phrases consisting of 3-4 words. Long Tail Keywords are mostly used and have less competition. These drive organic traffic to the content and helps your content rank higher on Google.
3. Team with Diverse Skills
Content Team in the previous times meant Content writers and the main focus of the team was to write good and engaging content. But that is not enough now. Now, a content team should have people who can come up with different strategies and possess diverse skills like video editing, Graphic designing, Illustration, SEO and content management, communications, branding, etc.
4. Interactive Content
The way you interact with your audience matters way more than what you are talking about. A person often clicks on the link if it sounds interesting enough, otherwise, the article is usually passed on. So, the way your content is titled and the way you interact with your audience to make them connected is certainly important.
5. Use of Visual Content
Online meetings, conferences, live videos, and webinars have been trending since last year due to the pandemic and lockdown. Everyone has gotten well versed with the technology and applications to use for such meetings. Live Streams on several platforms is another trend under this category. Most brands use it which has proven to be effective in communicating their message and educating the masses.
6. Regenerating Content across Channels
Every idea to generate unique and effective content calls for a lot of brainstorming and effort. If that content doesn't reach the kind of audience we are looking for, it can be very disheartening. Regenerating Content means reforming your content in a way that it can go across different platforms like restructuring the same content for YouTube videos, newsletters, podcasts, and Infographics.
7. Experts' Opinion
There is nothing better than getting an approval stamp from an expert for your product or service. If you can have an expert voice their opinions about your business and you add them to your content, you are sure to attract more customers. As an expert in the field is much more trusted, this makes your business reliable.
8. Content Personalization
How would you like it if you could get back everything that you were looking for when you last visited a website and much more? This is exactly what Content Personalization helps you with. There are several tools that allow you to give your customers choices about what they were looking for the last time they searched through your portal. This way the customer will feel looked after and fulfilled.
Although following these trends have proven to be beneficial, you should still do your research and see what might work best for your business. Trends are trends because they are highly liked by people and influence their choices but that doesn't defy the fact that they go off easily and new ones keep coming up with each dawn.
Following the trends is vital and effective but you should also go for experimentation and focus on what the top industrialists of your business have to say about those trends and their validity.
1